1
The Cunningham Settlement.
A few miles over the border into County Donegal and near to the shore of Lough Swilly are the village of NewtownCunningham and the hamlet of ManorCunningham. Sad to say neither are in the slightest bit photogenic and are pretty well lacking in either charm or beauty! Both are quiet country communities that have been developed very little over the years though both have started to grow in recent times as good roads and growing prosperity have encouraged people to move away from the centres to commute into the towns to work.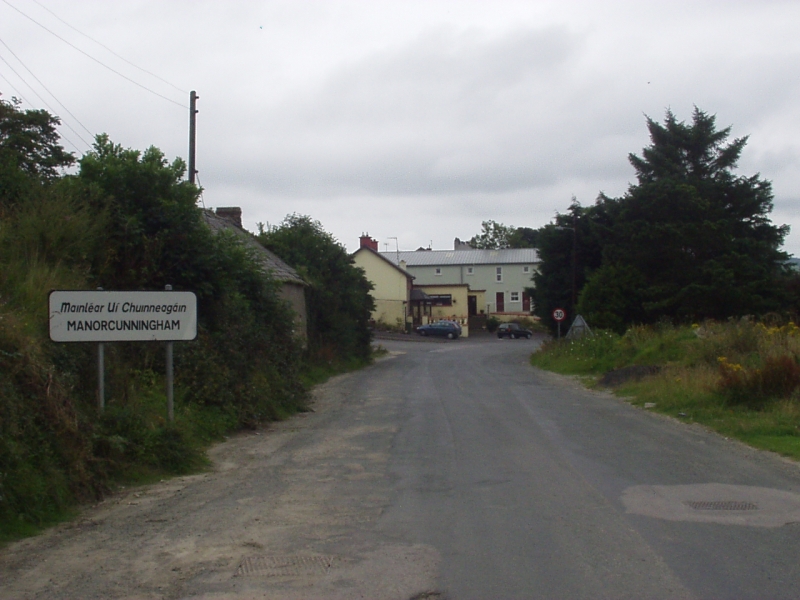 I am (slowly) doing some reading on the history of these places but it is proving difficult to find anything more than the sketchiest snippets of information. The intention is to give a brief summary of the story.
Index Next